About Riverview Trailers Sales
Keeping people and their horses safely on the road for 39 years!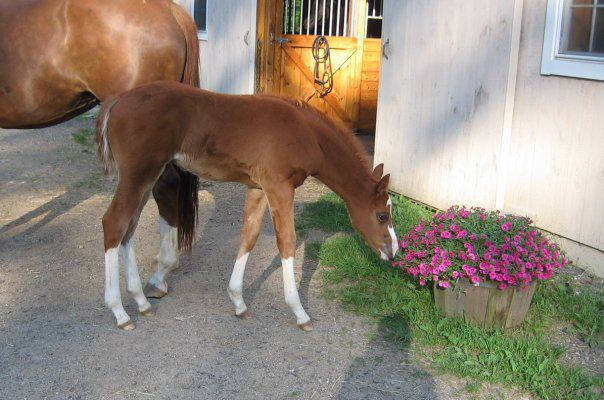 After trying to purchase a horse trailer Jane and her Dad George realized that there was a need for a horse trailer dealership run by horse people that understood horses — horse people who could better help with the needs of horses and their owners. That was he beginning of Riverview Trailer Sales.
Starting in 1981 Jane and George developed a nationally known horse trailer dealership, which sold trailers all over the country and specialized in servicing and maintaining horse trailers. In 2008, Jane and George decided to change the business and focus solely on horse trailer maintenance and repairs. Jane and George are very passionate about their horses and keeping customers and their horses safely on the road. In 2019, George passed away at the age of 91. He was still coming to Riverview the week before his death.
Jane is continuing the business and is an avid equestrian. She has trailered horses over 300 thousand miles all over the country and Canada. Having trailered everything from mares and foals to old horses she maintains a wealth of information about horses, trailers and trailering.
For high quality service and peace of mind, schedule your horse trailer maintenance and repair with Riverview Trailers today at (978) 346-4700.
Keeping people and their horses safely on the road for 39 Years!